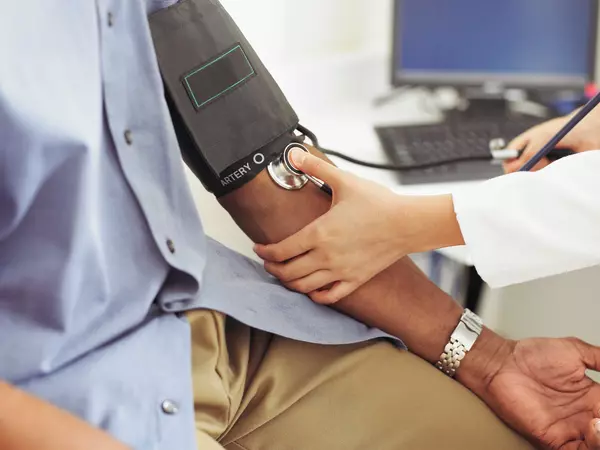 Health Services
Ashley Wellness Center is accepting new patients. You can call us anytime to establish care with the provider that best fits your needs.
Conditions
Allergies
Colds, cough and sore throat
High blood pressure, cholesterol and diabetes
Minor cuts and injuries
Minor infections such as ear, sinus, urinary and respiratory
Rashes and skin irritations
Respiratory conditions
Seasonal flu
Sprains and strains

 
Services
Annual physicals, well-child visits and sports physicals
Behavioral health
Health screenings like blood pressure, cholesterol and blood sugar
Lab services and X-ray
Management of health conditions such as diabetes and cholesterol
Physical and occupational therapy
Tobacco cessation education 
Vaccinations
Wellness assessment and education
Where to find us
Main Level
Family Medicine
X-ray
Lab services
InstyMeds prescription dispenser
Vaccine clinic
Patient Education, such as tobacco cessation
Lower Level
Physical and Occupational Therapy
Orthopedics
Telemedicine
Nutrition
Diabetes Education 
Podiatry
Meeting your primary care needs
A primary care provider (PCP) knows you and your family best and can help coordinate all your healthcare needs. Whether it is treatment of a sore throat or ear infection, an annual physical or helping you with blood pressure or cholesterol, our medical team at Ashley Wellness Center (AWC) is ready to care for you. We treat patients of all ages from adults to children, and even babies. We also offer physical therapy and behavioral health.
Many Ashley employees have chosen one of our medical staff as their PCP for themselves and, in many cases, their entire family. All of this in a convenient location with extended hours and at a much lower price than other clinics.
See AWC providers
Fees
Services are provided at no cost on appointment day, including prescriptions from our onsite dispensary. Health and wellness services, Ashley work-related visits, appointments with diabetic educators, registered dietitians and Endocrinology via Telemedicine services are provided at no cost. Lab and X-ray, if ordered by your primary care provider at AWC, are free as well.
There are situations that will require a higher level of care. The AWC providers may need to refer you for specialty services and treatment outside of the Wellness Center. Charges for these services, or any other services accessed outside of the Wellness Center, will be billed to your insurance plan or personal account. Outreach services, such as Orthopedics, will be billed to insurance.
Otros servicios médicos
Aunque no todo esta incluido, la siguiente lista le proporcionará un resumen de los servicios disponibles en el centro de bienestar.
Servicios de salud
Lesiones leves y Enfermedades
Torceduras y esguinces
Resfriados, tos y dolor de garganta
La gripe
Alergias
Condiciones respiratorias
Erupciones e irritaciones de la piel
lesiones oculares (leves)
Las heridas menores
Lesiones
Y mucho más
Administración de Condiciones de Salud
Hipertensión
Cholesterol
Diabetes
Infecciones menores
Oído, sinusales, urinarias respiratorias
El estilo de vida
Vacunas
Rayos X servicios de laboratorio
Recetas escritas, según sean necesarias
Terapia Fisica y Ocupacional
Servicios de bienestar
Exámenes de salud
Presión arterial
Colesterol
Glicemias
Evaluación de bienestar y Educación
Exámenes físicos anuales
Exámenes físicos para deporte
Evaluación de bienestar de Niños
Salud de Comportamiento
Educación para dejar de fumar